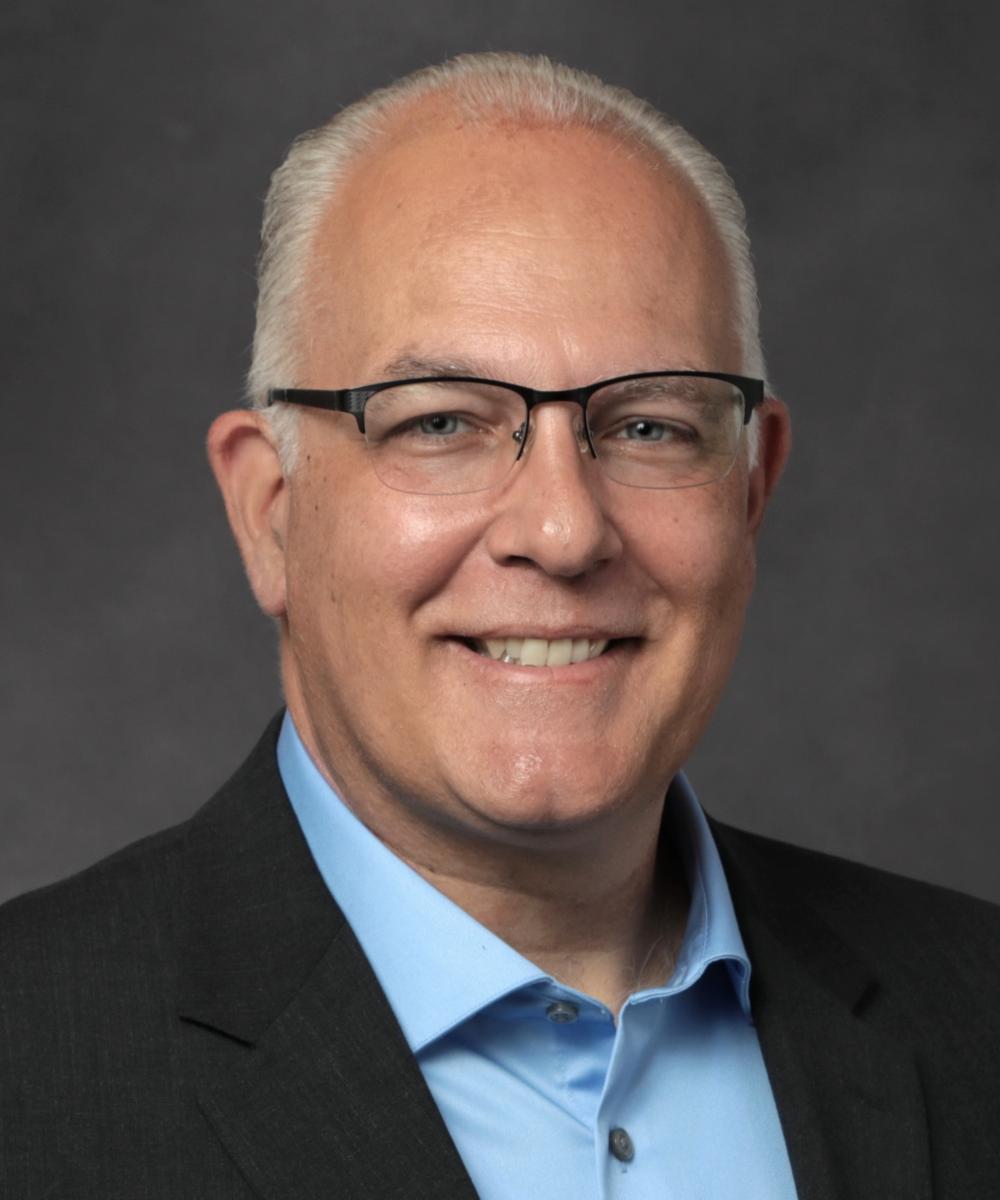 David R. Uhlmann, CFP®, MSF, APMA®, AAMS®
As a STEM professional, you prefer to manage your own finances, but you want to feel confident you are on the right track.  When you partner with Synergos, we provide you with ongoing financial planning, guidance, and education so you can make informed decisions to help you align your financial resources with your aspirations.
As for me, I enjoy working with people, numbers and technology. Being a financial planner allows me the pleasure of working with all three. As a financial planner over the past 15 years, I have leveraged my diverse experiences and background in finance to help a number of entrepreneurs, business owners, executives, technologists and researchers achieve the quality of life they aspired to.
Allow me to do the same for you.
Schedule Complimentary Consultation
What We Do
Comprehensive Financial Planning
Retirement Savings Strategies
Roth 401(K) and IRA Conversion Strategies
Investment Management and Investment Management Advice
ISO, NSO, RS/RSU Tax Planning
Cash Flow Management
College Education Planning
Risk Management Strategies
Estate Planning Strategies
Who We Help
Technologists, engineers and researchers
Entrepreneurs, executives, and mid-level managers
How We Work Together
Intuitive onboarding process designed to guide you through the planning process at your pace
Advice to optimize your finances and provide you with a roadmap to achieving your aspirations
Access to collaborative planning tools giving you real-time financial snapshots
Flat monthly fees for financial planning and investment management with add-on options for tax planning, tax preparation, and estate planning
Qualifications
CFP® CERTIFIED FINANCIAL PLANNER ™ Practitioner
AAMS® Accredited Asset Management Specialist℠
APMA® Accredited Portfolio Management Advisor℠
Series 66 – Uniform Combined State Law
Education
Master of Science, Finance, Golden Gate University
Bachelor of Arts, Economics and International Relations, University of California, Davis
Previous Experience
---
Financial Advisor and Franchisee, Ameriprise, 2011 - 2019​
Financial Advisor, Edward Jones, 2007 – 2011
President/Founder, Photon Power, 2005 – 2006
Director, Global Support Desk, Morgan Stanley Capital International and Barra Inc., 1995 -2004
Schedule Complimentary Consultation
Affiliations
---