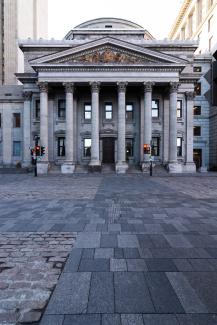 Cash Management Solution: Max
I don't normally get excited about savings accounts…but I think this solution is well worthwhile for your consideration. 

Over the past several months, I've been testing maxmyinterest.com. It's a cash management optimizer which allows users to open an online checking account and up to 6 high-yielding savings accounts at different banks. The accounts are FDIC insured up to $250,000 for single accounts and $500,000 for joint. Yields on some accounts are now 1.81% and will most likely increase as the Federal Reserve continues to raise short-term interest rates.

At least once a month, Max will run an optimization and automatically move funds to the highest yielding account. You can also specify the amount of cash reserves you would like to maintain in your checking.

To learn more, feel free to go to maxmyinterest.com. Also, here's a detailed review from Michael Kitces at Nerd's Eye View (a financial planning blog) for your reference.

For disclosure, I do not receive any compensation or referral fees from maxmyinterest.com. I just think it's a useful tool.